"A dog is the only thing on earth that loves you more than you love yourself."
Welcome to MyDogWheels! Our website is focused on helping pets stay healthy and enjoy those things that were taken away from them. We provide state of the art mobility solutions that will help your pet move around and enjoy his life, despite any mobility problems.
We are very passionate about pets, we have dogs ourselves and we know how challenging it is for a dog to not be able to walk and run around. It's a part of his life, so having that taken away from any animal is extremely challenging and demanding. That's why we are here to assist with high quality, very professional and outstanding solutions that you will cherish and appreciate all the time.





We understand that some dogs can't walk properly due to hip dysplasia, arthritis, degenerative myelopathy, spinal or neurological problems. As a result, we created a multitude of different dog wheelchairs that are suitable for many different breeds. These are fully adjustable for any dog, since you can change the length, width and height as you see fit. It's an incredible approach that helps you eliminate concerns and push the experience to the next level in an appropriate and powerful manner.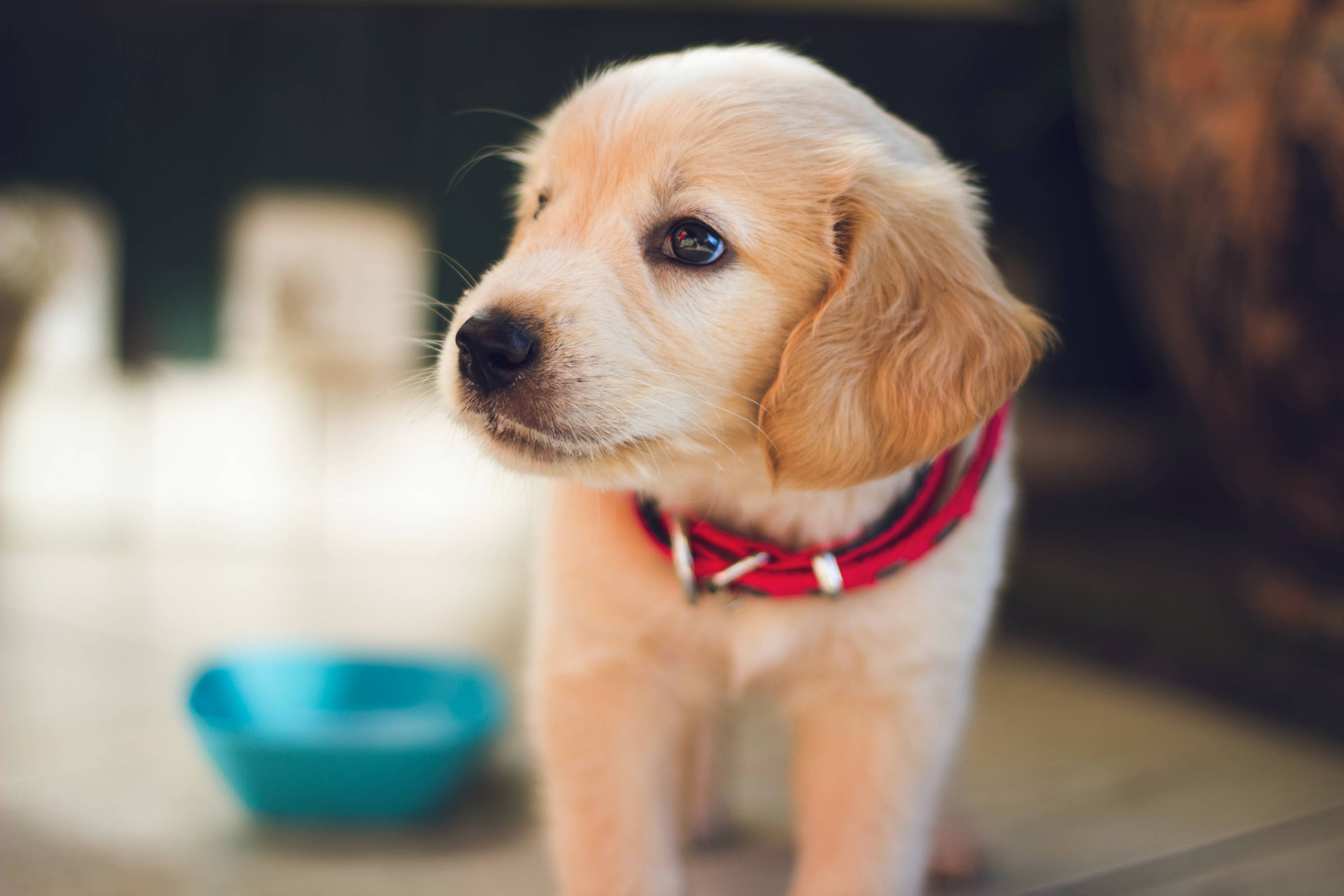 MyDogWheels provides outstanding mobility solutions for pets all over the world. We started this company from a true passion for animals, and this has always been our core motivator. It's more important than ever to keep your pets happy and healthy, and with help from our advanced wheelchairs for pets you can finally do that. Try them out today!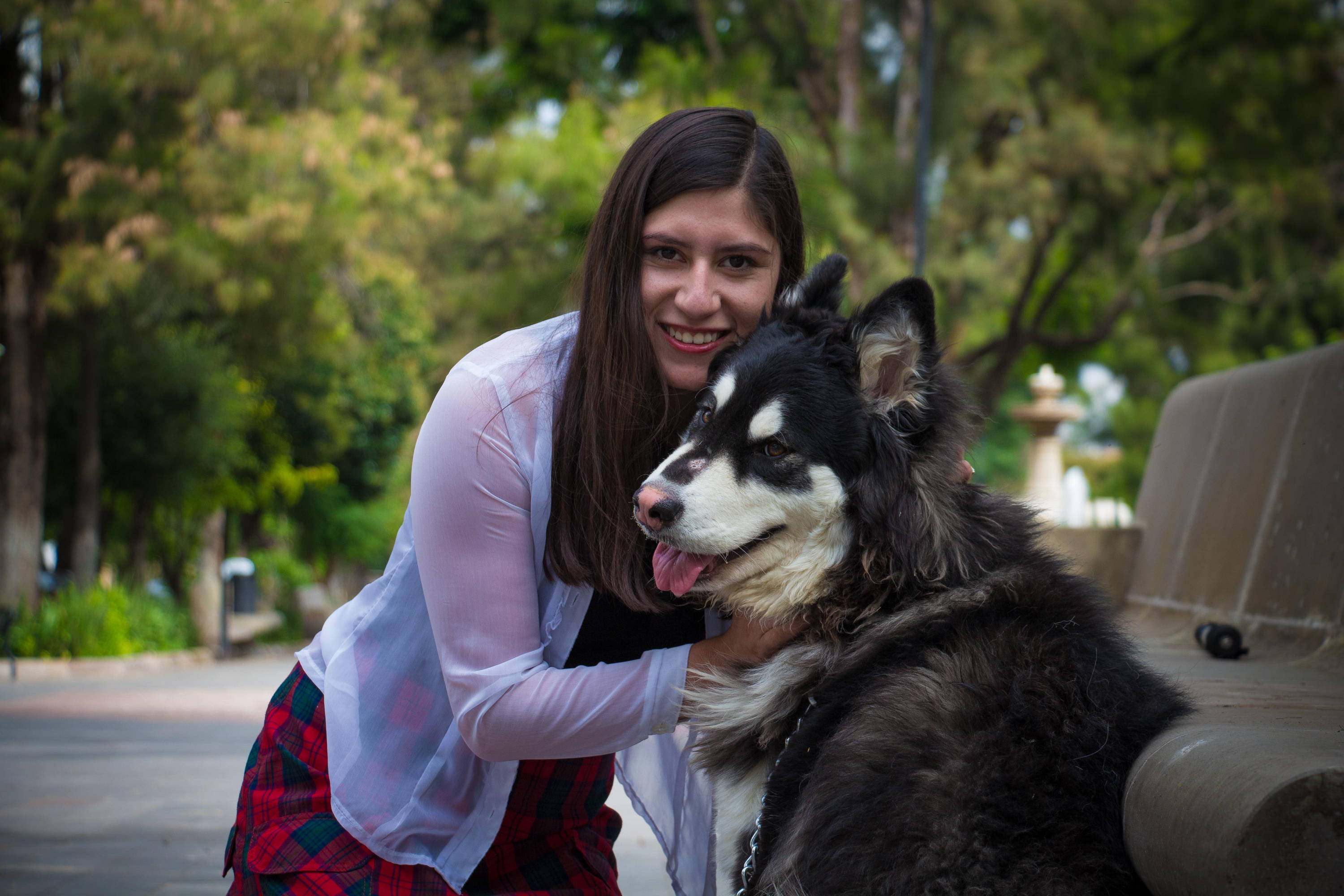 It's very important for us to see dogs happy and excited. When they are unable to walk properly, all those feelings tend to fade away. We believe that it's our responsibility to keep you and your pet happy, and we are always here to bring in front the best solutions to make pets walk away once again without any problems.
Sandra I. Weir
Founder of MyDogWheels